I have read many social media posts and articles from women expressing shock and frustration on the ways some male authors describe female characters and sexual encounters in their writing.
Here is one example.
Yeah, the dude wrote that women's insides are "mazes" and men "conjure up" pee.  There are far worse. This one just gave me so many giggles when I read it that I had to share. Some of my other favorites include:
her butt dipping and spinning, two big round muscles like the rumps of mountain sheep… –  Shaman by Kim Stanely Robinson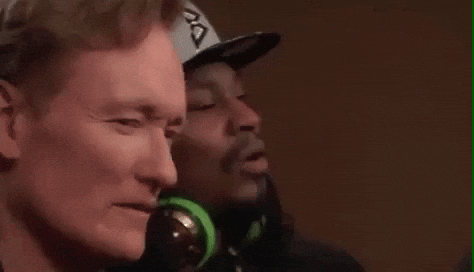 Her large breasts rippled in appreciation...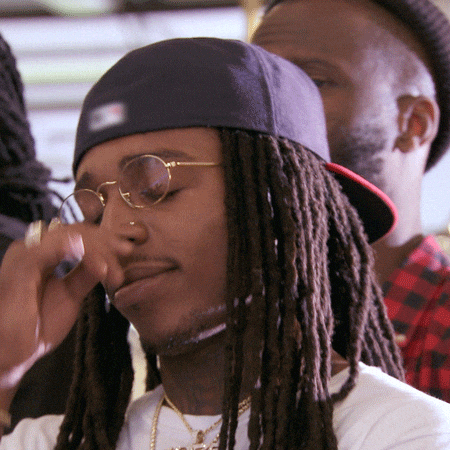 …my nipples stood erect, every follicle on my arms and legs becoming a tiny clitoris...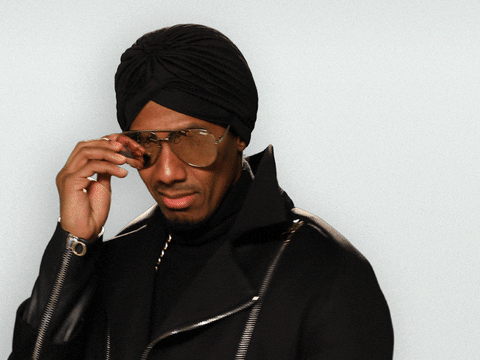 Okay, that last is grammatically incorrect as well as underappreciates the size and function of women's clitorises – look it up.
Yes, there are women authors who write male characters poorly, but it is commonly known that male authors can get pretty bad at describing female characters and sexual encounters. I mean, really bad in a way that makes one question if these men ever met a woman.
I have come across discussions in both author and romance scholarship groups. Apparently, so many male authors face challenges when writing sensual scenes because, in societies across the globe, most of the training boys and men receive is androcentric and limited. They learn to consider women mere objects for sexual pleasure and not partners with their own libidos and sensuality. Not only don't they know how the "parts work," they've been conditioned not to care.
Consequently, when required to talk or write about female bodies in sexual dialogue, unfamiliarity shines through. Also, authors write to their audience, and the majority of the time, male authors are writing to connect with male readers, who may seek to absorb extremes of sensual dialogue—either juvenile and gross or over-ethereal—neither highlighting the realities of sensual pleasure and rarely centering female satisfaction.
There are male authors who write decent sex scenes. However, the focus on less-competent ones generate stereotypes about their capabilities, ignoring the difficulty of writing love and sex scenes, especially for authors outside of romance, a genre where both are central to the writing.
In addition to a working knowledge of the dynamics of self and partner gratification, writing acuity and developing an acumen when it comes to writing sex scenes impacts the final execution. Ideally, romance writers appreciate the need to edify their ability to write levels of love and sexual interactions—from "sweet" to erotic. Learning how to use the range of language, social and literary cues effectively takes time and energy. It is a craft, and anyone haphazardly engaging in it will produce sub-par work, regardless of gender.
It will benefit all authors to realize that one just doesn't dive into describing how a character "dives" or a partner responds. Writers should seek to create a knowledge base about writing scenes that will titillate readers, making them want to find their partner instead of retch.
Keep those keyboards clicking!
---