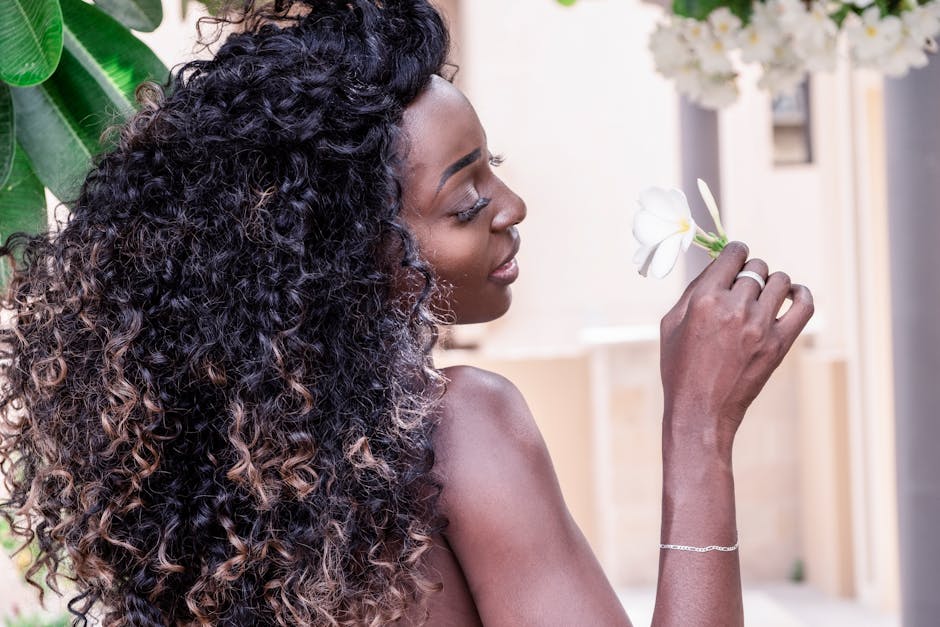 MFRW 52-Week Blog Challenge
Week 1: Writing – Doing it for fun, profit or other?
For many authors, it may seem like questions like the one above are asked so frequently that they have become trite and answering them tedious and tiresome.
Before releasing my first novel—in my other life—I interviewed authors and heard them complain. So, I  would try to avoid asking such questions. Now I realize my mistake.