Ah, frenemies. You can't live with them. You can't shove them over the side of your luxury apartment balcony. In Kept, Kate is quite busy juggling some love/hate relationships with her best friends CC and Wendy. The trio club and man hop, having each others' backs, the best places for them to stab their beloved besties.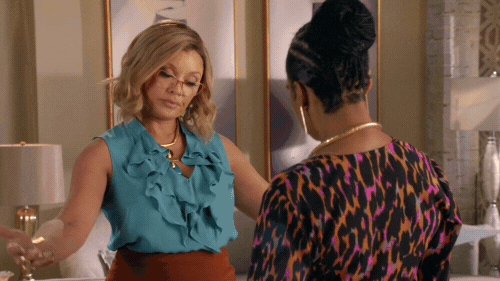 I mean, they do love one another, when they're not downing drinks and passing shade. Kate has to sift through all that and some convoluted secrets her pals are keeping from her.
On top of all of that, our girl Kate is conflicted as to what she should do about her sugar daddy, Carrington aka Cary. With a gambling mother and heaps of bills, his dough comes in quite handy, but life as his sidepiece has worn out its novelty.
She was beginning to loath him [Carrington] and his demanding ways. How had she allowed herself to be kept? — Kept