Open Book 2019 Week #4
Are humans better at creating or destroying?
That's quite the quandary.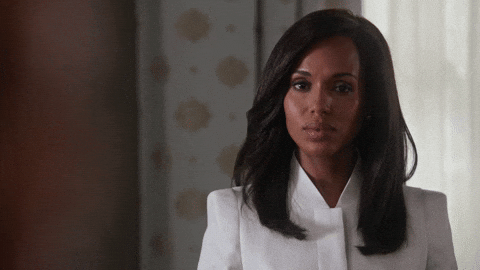 Humans affect a lot of change to themselves, each other and their surroundings. Concepts as to if something is creative or destructive is relative and involves a number of factors involving an array of stakeholders and actors.
If we look at some notable examples of human's ability to be creative, we also  find some destructive and oppressive foundations. Conversely, artistry may appear in some pretty catastrophic stuff.  Continue reading "Breaking Bodies – When Creativity Destroys" →