#OpenBook
When was the last time you did something for the first time?
People often romanticize the idea of the first time, which-ironically-I as a romance writer tend not to do.
Steeped in perfection-only the best parts about doing and/or experiencing something are brought to the front of our memories and shared. Even when the experience is not so fantastic, we tend to tell it as a form of comical relief. Not exclusively, but we frequently do sugar coat and look forward to doing or seeing things for the first time, despite the actual quality of the experience.
The first is not always a good or even the best time a person may experience. Let me see…
First Kiss (sloppy and so wet that I needed a life preserver)
First Love (Ugh, what a mess that was)
First Job (underpaid and overworked)
First Marriage (let's not even go there)
All of these things were better after the first time. Many things have the potential of being better than when we have our first go at them because of the likelihood that we grow, learn and hone our expertise with frequency.
So, the last time a person did something for the first time may not be the best time.
Cyclical tangent completed.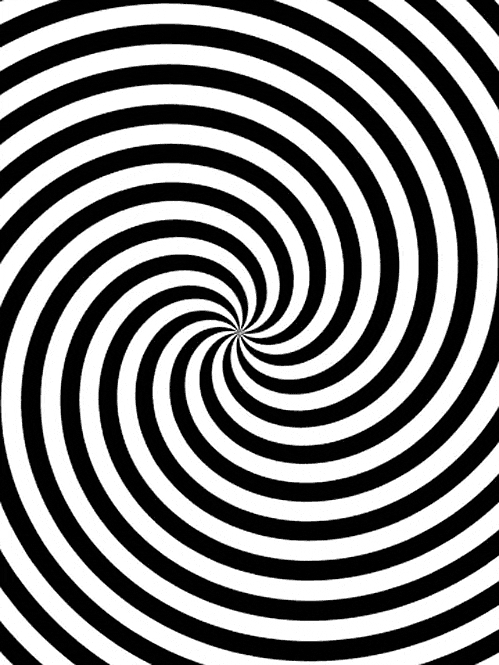 I will share the first time I did something, but not the last thing I did for the first time. That would be using my Bluetooth keyboard with my cell phone in the living room to type this article. Come on, that's boring as hell.
I'm also restricting it to a good first time…an amazing one.
I recently received my first copy of the first novel I wrote. I shared it with readers by having a live "unboxing."
Awesome, right? Seeing my story in print instead of double-spaced in a Word document was exciting and solidified an accomplishment that I worked very hard to attain.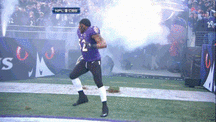 I ventured into self-publishing for specific reasons, which I'll share one day on a different post (inshaallah). As I went through the process, I remained unsure that I would see my work come to fruition as a tangible book with my name on the cover.
Anyone watching the above video will see how giddy I was about this first time. That's because it was friggin' awesome! I'm not even going to try to be understated. Writing a sizable work is a tremendous task that requires heaps of dedication and focus. To then publish it independently takes confidence and gumption.
So, alhamdulillah and hats off to every indie author out there and me. I hope readers take the time to watch this first time for me.
Join me on 12/1/18 for the My Way to You book launch.
---