#Open Book
What is the one thing about Spring that you can't stand?
Ah, Spring. What a wonderful season, right? The bursts of color and promises of renewal and warmth. Who doesn't love it? Umm…this girl right here.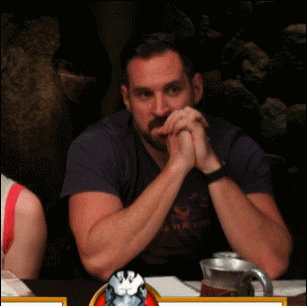 I live in the Northeast of the US. So, Spring is usually a tumultuous three months of uncertainty and dashed hopes for relief from the cold and isolation of winter. It is never clear what one should do because there is always a chance for frigid temps. Like the Prince sings, Sometimes, It Snows in April.
Where I live, Spring is basically a weather thirst trap. It will tempt with a sunny, warm day then come back the next with icy rain and biting wind, cutting right into that light pastel-colored jacket you were stupid enough to wear in place of a winter coat. So, there you are—a shivering schmuck praying those buds you planted don't die under the surprise coating of snow and ice.
I can't stand the mind games Spring plays. Yes, I'm referring to it as an entity. It has to know what it's doing. It knows winter sucked and all most of us want is to be able to sit on the front porch with a book. So, it provides a little morning sunshine and warmth, coaxing us outside. Then…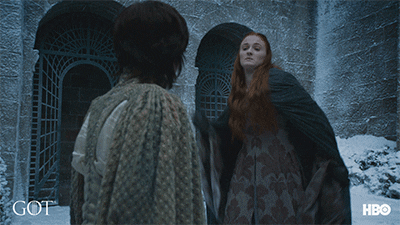 it goes cold, saying, "You dumb b**ch. Get back in that house and unpack that coat. Nah, I'm just playin'. I'm going to stay warm. Come on, put on that sundress I like. Yeah, that's the one. Now, freeze like Jack Nicholson in The Shining!"
It's worse when you have kids, who tend to be allergic to hats, gloves and coats. All it takes is a tiny temperature increase for them to cast off winter clothes and run straight into the Spring foolishness. Then they come to you with teeth chattering and fingers frozen.
Spring is the ultimate seasonal tease.
Note: I spent the past week caring for Papa Bear during a health crisis, so this post is very late. I wrote it early but then didn't get the time to post it.
Thanks to everyone who have been so supportive. Please keep us in your prayers.
---
Image by Adina Voicu from Pixabay
You are invited to the Inlinkz link party!