Review by Lyndell Williams
THAT KIND OF GUY
By Talia Hibbert
$12.99, 272 pp, paper
$3.03, 238 pp, Kindle
We all knew it would be like this. I was all excited last week about interviewing romance author Talia Hibbert. So, of course, this week I'm ready to review her new novel That Kind of Guy [Ravenswood Book 3]—Duh.
Okay, so, what do you do when you're a forty-year-old introvert recently out of a marriage with emotional and physical scars? Why you splurge using that big fat settlement you got—and deservedly so because homeboy was a jackass of the ultimate kind.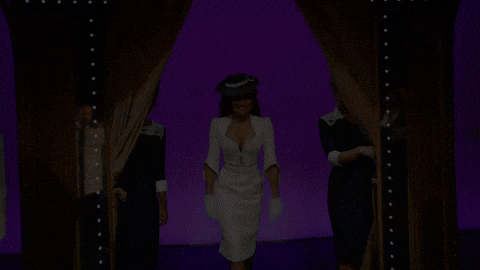 You also settle back in your cozy little hometown and do a little of that musing about life and stuff.  Oh, yeah, you also hit one your hot younger friend and make…stuff all kinds of awkward.
That's how Hibbert sets up some marvelous sexual tension between Rae and Zach. The two are simpatico friend wise, but when it comes to the hot and heavy stuff, they're a mess.  Rae is feeling all tingly for muscular Zach. I mean, he's sensitive and fine as hell. Unfortunately for her, the hunky blacksmith—that's right, blacksmith—is not putting down what she's picking up.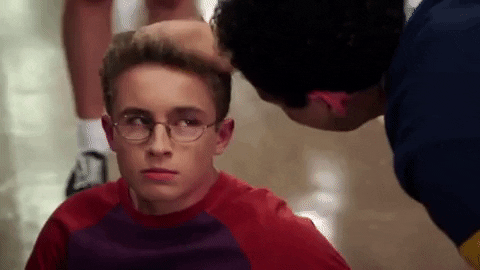 He's busy defining and refining his sexuality, which means he has zero time for anybody's advances. Great for him—bad for Rae. Continue reading "Book Review: That Kind of Guy by Talia Hibbert" →