#openbook
What one thing would you give up to become a better writer?
For people dedicated to the craft, writing is an impactful part of their lives and identities. I mentioned in another post, "I acquired and honed skills to interpret and craft words, using a range of prose (and a tiny bit of poetry) to harness the resilient power of language for liberation and resistance."
Endeavors to generate words can be powerful and empowering, making writing a tool and art form requiring commitment.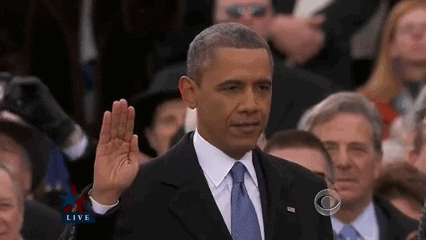 Dedicated writers pick up their pens [or fire up their keyboards] to share their perspectives and stories. The better ones know that wordsmithing involves layers of composition, drafting, editing and revising—all of which require development. Only deluded writers think that their skillsets are fine and they don't need to hone them. 
Two mistakes many new writers make are thinking that all writing is the same and it will not take that much work.  Continue reading "The Non-negotiable Writing Exchange" →