#OpenBook
What was the best money you ever spent as a writer?
I will have to split my answer to this week's prompt into two categories: 1)writer and 2) author. It may seem like an exercise in semantics, but the distinction is important. In addition to my short stories and books, I do a TON of writing in different spheres that have required me to spend money in varying amounts and capacities.
You guys know how I get. Bear with me.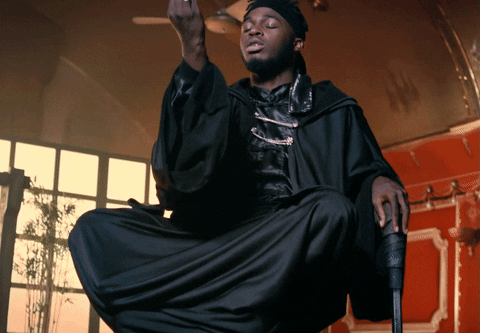 Continue reading "#OpenBook: Pouring out Money to Spill Ink" →