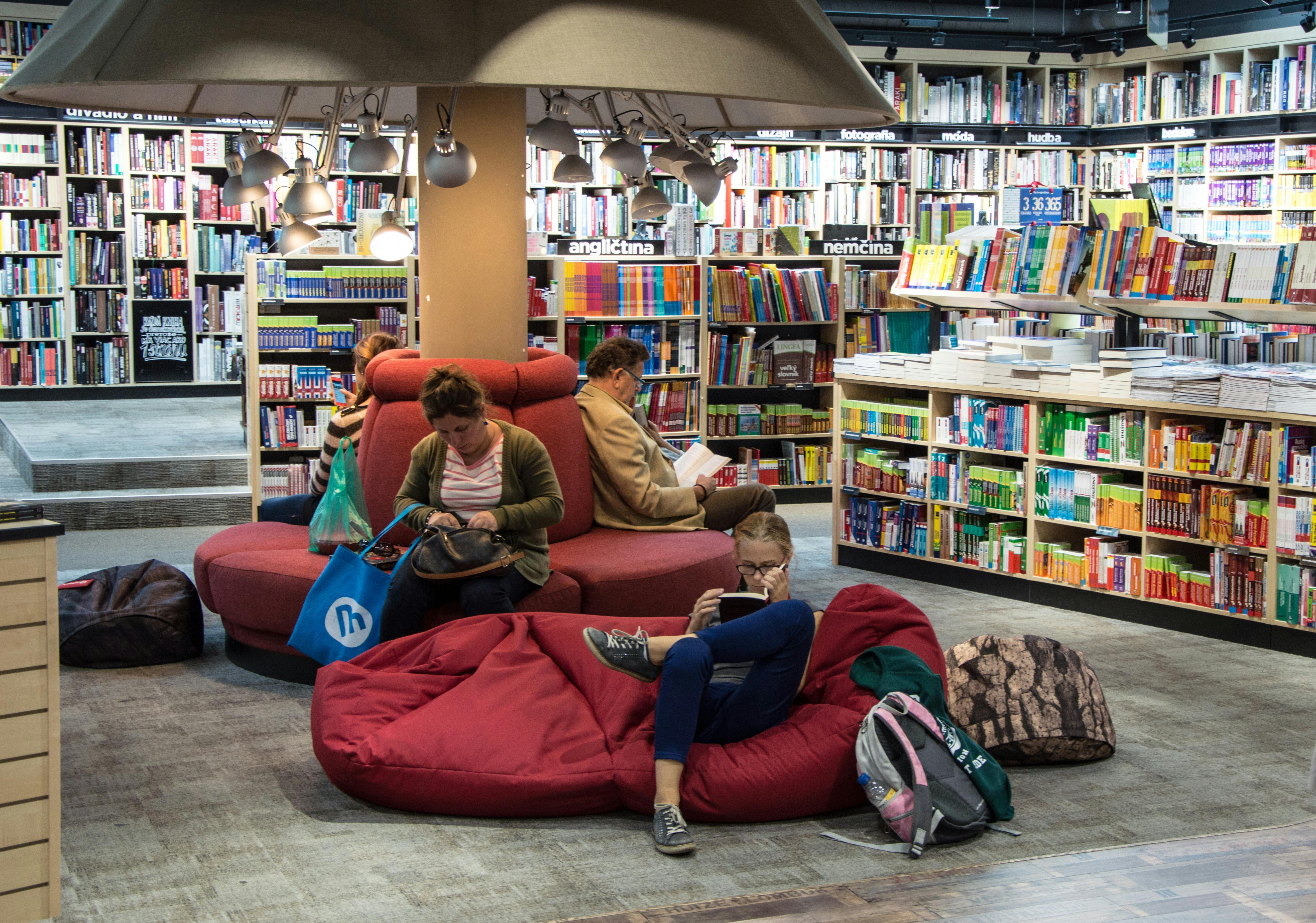 MFRW 52-Week Blog – How books can influence daily life.
I have books e'rywhere. I think each room in my entire house (basement included) has a book. Yeah, I checked.
Fortunately for me, I married a bibliophile. When we married and I moved into his apartment, he sat my boxes of books in front of his wall-high shelf filled with books. Our collections have been growing for over 27 years.  Our kids caught the book bug as well.
We all appreciate the impact that books have on our lives. Whether for learning, entertainment, or a combination of both, reading is essential. Continue reading "#MFRWAuthor – A Bookish Life" →