Review by Lyndell Williams
WINTER'S BEAST
By Twyla Turner
$9.99, 252 pp, paper
$3.99, 254 pp, Kindle (Free, KU)
Love and loyalty frequently clash in life and lead to a big ole mess of emotions. It is the same in the world of romance fiction. People are often conflicted between staying true to one person or following their love, desire, or lust for another.
In Winter's Beast by Twyla Turner, the main character, Yury, a disfigured henchman for  Ivan, has to watch as his boss/savior sexually torments singer Winter. Ivan, obsessed with Winter's beautiful voice and albino body, holds her captive and grooms her to become his sex slave and feature in his erotic club. This guy is all kinds of diabolical.
No, I'm not turned on. You are!
Winter initially resists Ivan, but he uses her sexual insecurities and inexperience to groom her into submission. While Ivan is preying on Winter, Yury tries to make life in captivity bearable while he falls in love with the beauty.
The world of kink simultaneously disgusts and enchants Winter, whose sensual history is dotted with sporadic moments of unfulfilling sex. She despises Ivan, but her body responds to his sexual abuse in a way that leaves her confused and titillated.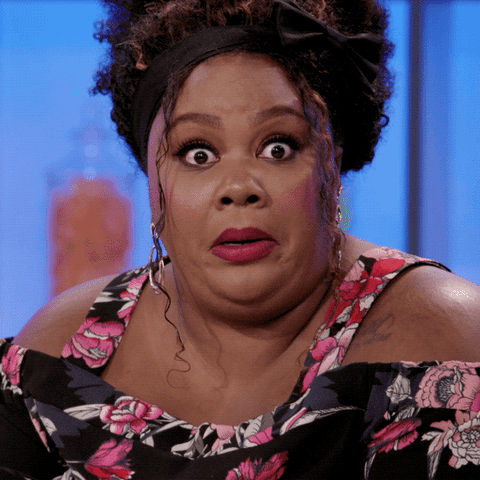 Yup, homeboy got her all kinds of messed up in the head. Continue reading "#BOOK REVIEW: Winter's Beast" →