#Open Book
What's the most difficult thing about writing characters from the opposite sex?
I remember listening to a male lecturer talk about women, men, and gender relations. One thing that stuck with me was when he went on this diatribe about women who have a lot of what he called "masculine energy." He waxed for what seemed like forever about how a woman who dares to have a lot of masculine energy is a problem because she will always be ready to challenge a man. He claimed that such women are too assertive and authoritative and proclaimed that he could tell when there is such a woman in his midst.
After I laughed my…head off, I cringed a little at the incendiary generalizations he made, that make life hell for women. I won't go into an analysis of how his language dangerously allocated certain human behaviors like confidence, ambition, critical thinking, power, and resistance as masculine and categorized women embodying any of these characteristics as "manly" deviants straying from their feminine nature.
I won't highlight how someone privileged by gender can be guilty of reinforcing oppression by demonizing those struggling against their subjugation, discrediting them as misfits. Really, men need to stop that nonsense, especially those disguising themselves as progressive but are actually just as chauvinistic as their fellow misogynists.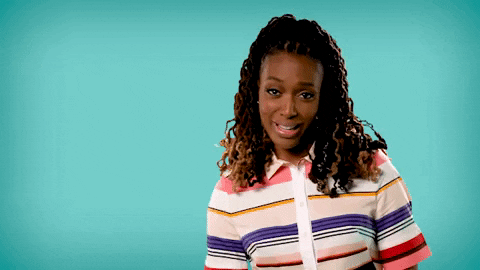 Continue reading "#OpenBook – "Masculine Energy" and The Woman Writer" →