#openbook
What are the best two or three books you've read this year?
This was supposed to be an easy question but not so much for me. I read a ton of different things over the course of the year. In addition to reading novels, I am always looking for books that will help me improve my writing skills as an author and writer.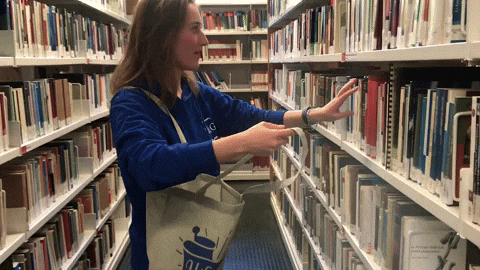 I also am constantly gathering titles to read and analyze with my colleagues at the Muslim Anti-racism Collaborative. I am a strong proponent for life-long learning inside and outside of one's professional spheres. My collection of books that help me develop as an anti-racism trainer, instructor, managing editor, and self-published author grew quite a bit this year. A few of them gripped me, so it is difficult not to mention any of them.
As usual, I will take the convoluted way to answer the blog hop prompt and include a shortlist of three of the best books I have read so far this year in fiction and nonfiction, connecting each to my life's work. Continue reading "3 Books, 1 Author: Eclectic Reading that Feeds the Mind" →