#OpenBook
What are common traps for aspiring writers?
Writing is a process rich with possibilities for errors. Anyone taking to the pen and pad or keyboard to share their stories and experiences with the world will inevitably trip, fall, get crushed, or end up a blubbering puddle of frustrations and regrets.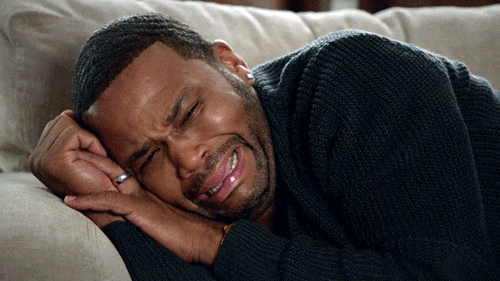 Count on all the above because our humanness makes it inevitable. Things will get messy just like us.
I spent years as a writing coach at a four-year college, where I saw students making the same mistakes and helped them hone their skills. When I ventured into professional writing as a freelancer, the easy transition from academic writing surprised me. I became popular with some online Muslim publications (I only write for them for personal reasons) and launched a cultural platform. Save for a few shifts in tone, I had it easy.
I didn't encounter many bumps in the road of my journey as a writer until I wrote a novel. My strong writing background did not secure me from making some newbie mistakes, and I found many other authors who expressed that they made them.