Share how you keep your characters, storylines, etc., organized. Do you use an outline? Notecards? Post-its all over your walls?
I am back, everyone. I've missed writing for this blog hop, but I was slammed…hard…with a number of illnesses and was laid out for weeks.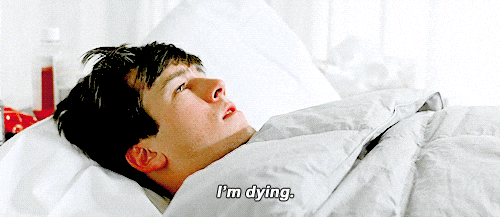 Yeah, it took a while, but I am better now and ready to go!
Okay. How I keep track of everything needed to write a cohesive novel, novella or short story. What fun! And how convenient that I recently wrote articles about high and low-tech productivity for the awesome Haute Hijab blog. Below are some tools I use to keep things in check while story writing, even rebellious characters like Quinn Ang and Raad Khouri.
High-Tech Tools