If you had the option to know the date of your death, would you want to know?
Death is something that we as humans generally avoid like—well—death. We spend an incredible amount of time, energy and money during our waking hours keeping the Big Sleep at bay.
It motivates a lot of the things we do and buy.  Billions are spent on pills, potions and procedures. Even after death, more money is dumped into preserving bodies from becoming rotting carcasses. It's been that way for millennia. I'm looking at you, Egyptian Pharaohs.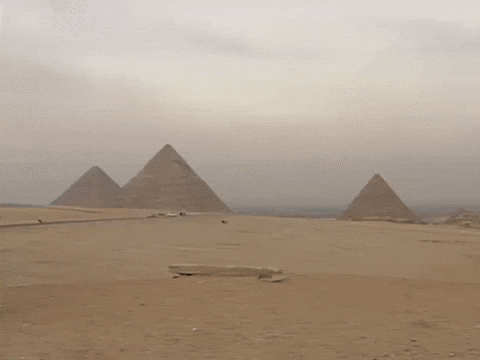 Look at those big things, and what they did to the bodies *gag*. That's how uncomfortable people generally are with the idea of dying. So why the heck would anyone want to know when they're dying? Continue reading "Death on a Calendar" →