#OpenBook
From all the characters you've created, which is your favorite and why?
What kind of f—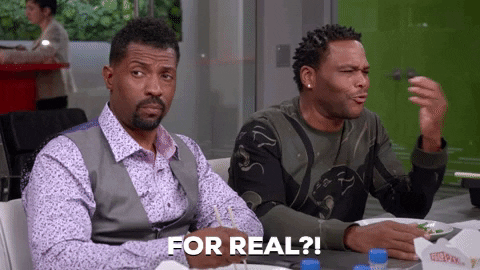 Okay, I smell a setup. My kids tried asking me something like this. It didn't work then either. Which one of my characters got you? Was it Raad?
It was Raad. He's so narcissistic. It's bad enough he wrecked my concentration until I got his characterization finished. Now, he's gotta try to force some sick confession out of me? Sit your butt down, Raad, and wait for me to release Building on Broken Dreams to show your…self to the world.
I said to sit down!
Maybe it was Zaida. Continue reading "Favorite Character Question is Major Author Bait" →