Stress Eating: The Whys and Wherefores
Anger is the main emotion that makes me stress eat. I will be basically cool with life and eating decently—then BOOM!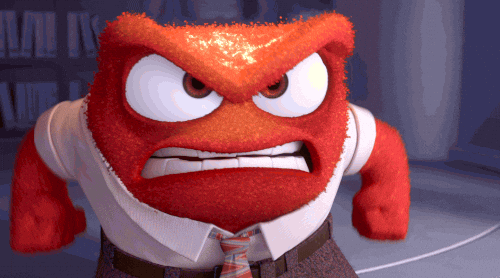 Papa Bear or one of his male cubs do some man shenanigans…the little ones act up…someone on social media tries it with me—and I am heading for the kitchen.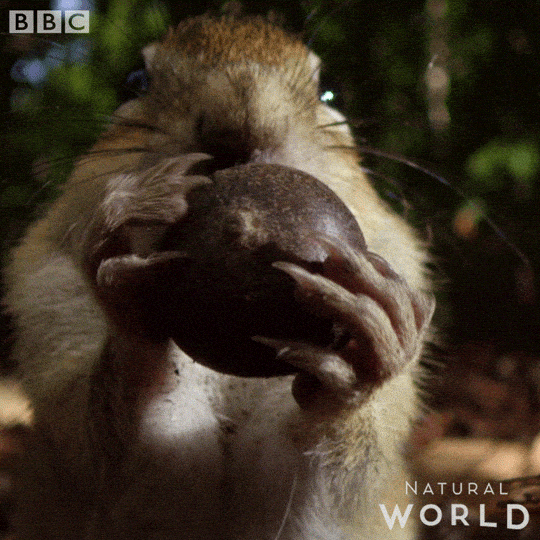 Anger increases my appetite like a forest fire, and I consume food like flames old tree logs.  I tend to rationalize the need for my greediness. I tell myself that I "deserve" a treat and it will help me relax.
I tend to look for something sweet first. I don't drink, smoke or do drugs. Sugar is my primary addiction.
Continue reading "#MFRWAuthor- Anger & Food: A Deadly Combination" →