#openbook
Does a big ego help or hurt writers?
Ego is an often vilified human characteristic.  Regarding one's self-image, confidence, and esteem, we all need some ego.  Without a healthy ego, a person can become easily manipulated and hesitant to take the risks needed to put herself out there and achieve life's goals. Self-published authors especially need that last one in spades. 
Authors take big risks by releasing their work into a world that may be unkind. Writing something that readers may arbitrarily skewer for a plethora of substantial and tedious reasons is damn scary.  I once had someone give my book a lower review because they thought I didn't show how the main character was Muslim (the character wasn't) and another because they didn't like "all of the racism" in an interracial romance.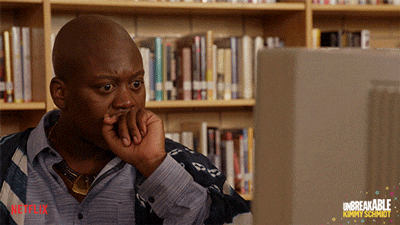 Yeah, exactly. It takes a humongous ego to read helplessly while people slice and dice away at something that took blood, sweat, and tears—I am not exaggerating—to create.  Continue reading "My Author Ego: It's Big; Who's Asking?" →