#MFRW Plotter or panzer, and why?
I tend to be a character-driven writer. I have a bunch of people stomping around my head demanding that their stories be told.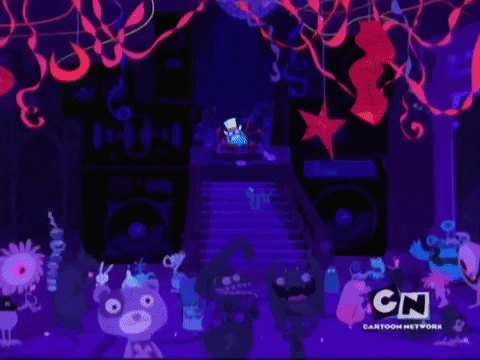 Yeah, kinda like that. Because they are at the base of my writing, I usually have to structure a plot based upon what the main protagonists in a story want, the obstacles that get in the way with that, and how they change from the beginning to end of the plot. So, an organic plot structure is at the crux of my writing.
I also have a drill-sergeant for a writing coach, who doesn't believe in just writing and letting a story evolve, at least not at the fundamental level, which plotting a story mainly involves. I think that is what confused me at first, and I also see it when I mentor writers. I had the tendency to think of details as essential to structuring a plot. They aren't, and once I got used to sifting through them to the core components of a story, I have become better at having a solid plot on which to build it. Continue reading "#MFRW- Character-Driven Plot Building" →