#openbook
What did you want to be when you grew up vs. what you are today?
I always wanted to be a writer. Since I could remember, words … Psych!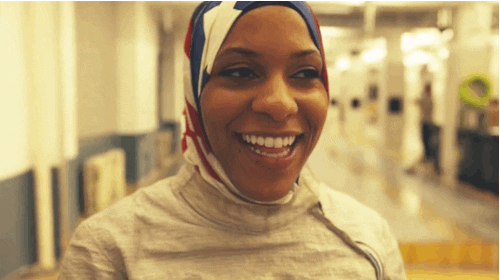 Of course, I didn't grow up wanting to write. I hated writing. I still get flashbacks of cramps when I see one of those little penmanship books.  Like many children, I wanted to become a teacher when I grew up. It wasn't because of a favorite teacher or anything like that. I liked standing in front of people and telling them what I knew.
I like being smart and right; it was the essential motivation that drove me to become an educator. It wasn't until I became older that fulfillment from conveying knowledge to another overrode my hubris. I was usually the oddball at school. I spent a lot of time in corners, working or eating alone. But, every so often, a classmate would come to me with a concept they just couldn't grasp or a hard-to-solve problem.  I helped them, even my bullies. It was then that I realized that I liked explaining what I knew more than just showing it.