#OpenBook
What was an early experience when you learned that language had power?
I think humans have an innate appreciation for the power contained in language. We have a need to communicate from the moment we leave the womb. Crying, whimpering, whining and cooing are all methods that infants have to convey their feelings and desires.
It can be so strong that many mothers and primary caregivers learn the meanings behind each utterance coming from the tiny person, finding it almost impossible to ignore. The impact of our children's infant cries frazzled each one of my nerves, motivating me to satisfy or wreak havoc on whatever or whoever was upsetting them. People didn't start calling me Mama Bear for nothing.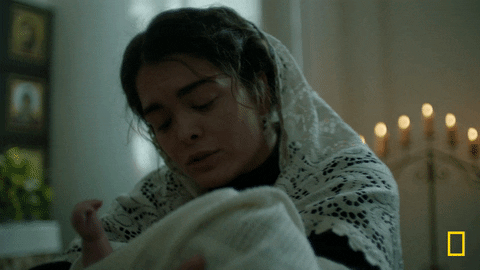 Yeah, kinda like that. So, knowledge about the power of language is something intrinsic. We know its influence on those around us. When people are past the infancy, "cry to get what I want stage", it is important to recognize how compelling words can be on one's mindset and those around them, especially words strategically used to convince, inspire, anger and degrade—some of which may become branded in one's psyche, influencing their internal dialogue and actions. Continue reading "Pens, Knives, and Guns: The Power of Crafting Words" →