#openbook
Are audiobooks considered reading?
The busy American lifestyle often limits the time one has to pick up a book, which can devastate someone who loves reading. Audiobooks offer a solution, giving people access to amazing (and not so amazing) titles that they can enjoy during their commute while running errands or traveling. Some people suffer from motion sickness if they look down and read. They don't enjoy the luxury of reading a book when on a long train, plane or car ride. So, audiobooks are a blessing.
I belong to a lot of avid reading groups on Facebook. As I read posts, I often see people defending using audiobooks. While I have encountered no one who would purport that listening to an audiobook is not "real reading," I suppose the argument must exist, or else there wouldn't be posts about it. Ironic because the origin of the word read does not involve or restrict the activity to the written word. Yeah, you can not ask a literary critic about a word and things not get geeky.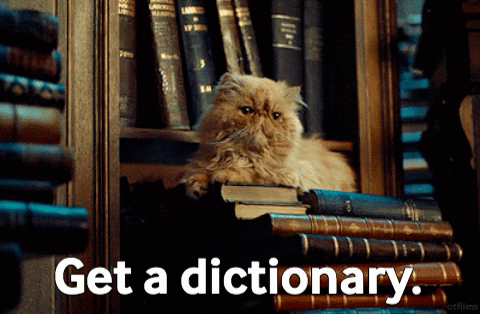 Continue reading "Audiobooks And The Multifaceted Ways We Convey Words" →