Insecure Writer's Support Group
Writers have secrets! What are one or two of yours, something readers would never know from your work?
Why y'all asking people to tell their secrets?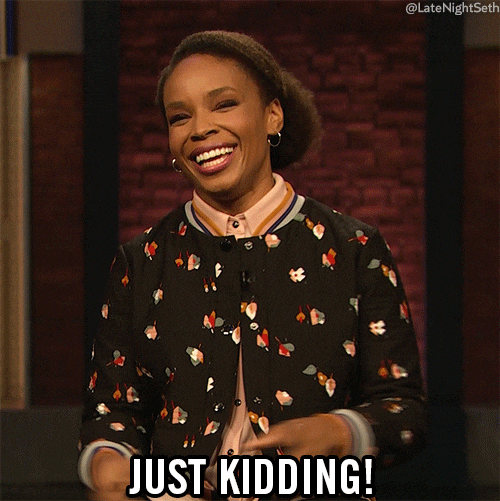 A lot of my work as a cultural critic and author involves me asserting confidence about my abilities and talents and using them to encourage writers to form supportive networks that will help us all get our words to the world. While I am blessed to get to write for online publications and my own stories, I also take advantage of opportunities to coach, mentor and cheerlead my fellow writers to get their thoughts and stories out there. I guess that is why it is hard to accept the infrequency for substantial mutual support.
Since I avoid having tantrums about the lack of reciprocal support among authors, I doubt readers know that I can have some hurt feelings when I reach out to authors as a contemporary only to be treated like a fan. Don't get me wrong. It's not like all authors are self-centered or so introverted that they lack enough inclination to show some love to another who takes to the keyboard. Some maybe, but not all. I don't think that every author purposefully ghosts and scroll past the works of others, save a few in their cliquish set of writers. Again, some maybe, but not all.
Writing and promoting a book takes a ton of time and energy. Editing, promo writing, interviews, etc. distract writers, sucking up their energy, which may lead to misunderstanding when one doesn't have the bandwidth or may forget to offer support. Well, that is what I tell myself to continue the work I do in highlighting diverse authorship. If I don't, it would be too easy for me to switch to concentrating solely on centering myself. That's not who I am. I like being a literary cheerleader.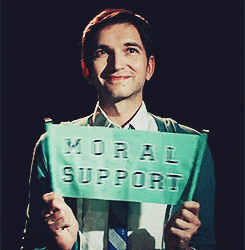 I love my work, but I also love myself. I refuse to be used by anybody. Over the years, I have acquired the ability to discern if someone is using me and my platforms. In those instances, I'm out! Other than that, I push back the feelings of rejection and alienation, and forge ahead, connecting with readers about my stories and helping them to connect with authors with some of their own.
---
Powered by Linky Tools
Click here to enter your link and view this Linky Tools list…