Review by Lyndell Williams
BUTTERFLIES AND HURRICANES
By N. Gray
$2.99, pp 223, Kindle
So, there are two paranormal hunks fighting over you. What is a girl in the middle of a supernatural world to do? Well, if you are Blaire Oona Thorne, nothing much. There is no time to start digging on either one of them too hard with everything else happening.  In Butterflies and Hurricanes by N. Gray, the main character Blair has a laundry list of things to do.  Let's see, she must:
Regain her memory;
Find her daughter;
Figure out why she keeps shifting into a bevy of beasts;
Track down and kill the monster who slaughtered her mother, and
Discover who is poisoning the local monsters, shifters and such in Chicago and her hometown, Sterling Meadow.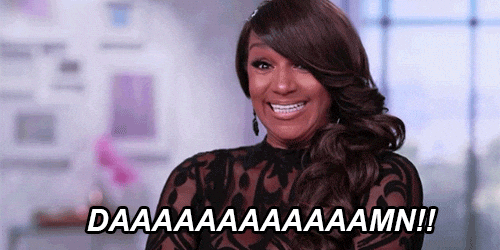 Yup, all of that and she is trying to enjoy some couple time with her vampire/were-leopard boyfriend Sebastian while avoiding the feels that his brother Leon keeps "glamming" onto her. Well, she thinks he's glamming the despite is avowals to the contrary. He must be. After all, she's bonded to Sebastian, so Leon shouldn't be able to influence her lady bits, right?
Gray's novel contains a mass of characters and subplots, making it necessary to spend some time and energy to sort them. It was difficult for me to get into the romance elements due to a lack of grounding in the development of a real connection between Blaire or either of her love interests. She's "bonded" to Sebastian, and the author doesn't flesh out her emotions to reveal feelings she may have for him beyond what the link they have generates, especially given that she hates monsters and hunts them down. Neither does Gray push forward a "fated mate" narrative strong enough. There was an opportunity for some strong emotional conflict left untapped.
I tried to overlook the surface-level treatments of romantic elements, but given that the book is slated as a paranormal romance, it was difficult. As a romance reader, I expected more.
There are so many characters, backstories, and so much exposition about each of them in addition to Blaire's own evolving identities. I became exhausted trying to sift through it all and started writing names and shifter types just to keep track. Though it is not unusual for a paranormal book to contain a complex world, there wasn't enough depth in the characters or their world to grab and keep my interest, but that may have been due to all of the work grounding Blaire's world.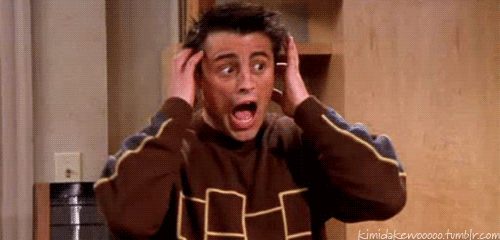 For example, the main antagonists appeared briefly at certain points, lent some exposition and wreaked a little havoc, pushing the plot forward but leaving me wanting in their arcs.  Gray pulled me in as a reader, but just as she did, the story shifted to another thing.  Not really my preference, but I do appreciate that some readers do like the type of quick plot changes the author executes in the book.
As far as steaminess, I give Butterflies and Hurricanes two lips
Though the sensual scenes are sparse and short, Gray does include a few gripping suspense scenes. So, I decided to read the book as suspense instead of romance.  Although Gray takes a lot of page space describing minute characters and situations, I was able to gloss over them and center my reading attention on the unfolding scheming. It really was the best part of the book.
Butterflies and Hurricanes is a good book for readers who prefer plot-driven stories and with the inclination to follow Gray's outlined world and myriad of subplots and are willing to commit to the next installment. The series is affordable, making it worthwhile to explore. Readers stuck at home due to the pandemic may have enough time to do just that.
Warning: Butterflies and Hurricanes is not a standalone novel. The opening involves a lot of back-fill of characters and information from previous books in the series but only enough to require going back to read books 1 and 2. There are also loose ends and a huge cliffhanger. Not all readers mind those, but for those who do, plan on starting with book one and reading through the series to get a full grasp of Gray's complex world and players.