KEPT
By Tracy Lampley
$1.99, 83 pp, Kindle
Ah, frenemies. You can't live with them. You can't shove them over the side of your luxury apartment balcony. In Kept, Kate is quite busy juggling some love/hate relationships with her best friends CC and Wendy. The trio club and man hop, having each others' backs, the best places for them to stab their beloved besties.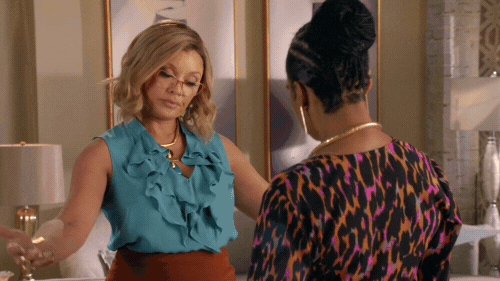 I mean, they do love one another, when they're not downing drinks and passing shade. Kate has to sift through all that and some convoluted secrets her pals are keeping from her.
On top of all of that, our girl Kate is conflicted as to what she should do about her sugar daddy, Carrington aka Cary. With a gambling mother and heaps of bills, his dough comes in quite handy, but life as his sidepiece has worn out its novelty.
She was beginning to loath him [Carrington] and his demanding ways. How had she allowed herself to be kept? — Kept
Kate starts making moves to break the affair with the wealthy married man off, but he's made it clear that he wants things to stay the way they are. No matter what she does, she can't shake the rich control freak. Being pregnant with his kid doesn't help.
If that's not enough, there is her sexy ex to contend with. Lamar blew back into her life, looking quite tasty and just when she needs to figure out if someone is trying to kill her.
Girlfriends, and boyfriends, and murderers, oh, my! It's all just too much. What is a girl to do?
I enjoyed Lampley's story of dysfunctional love and shaky morality. None of the characters' white hats are completely smudge-free. Kate's gold-digger status in never completely eliminated, and her girlfriends have just the right amount of bi…witch to make them likable and worrying about them justified. There are a couple of twists and a red herring or two in the plot, making it a fun suspense.
The romance between Kate and Lamar is also satisfying. He is the typical sexy good guy who will behave badly in the bedroom. He makes Kate quite happy in the bedroom.
Overall, Kept is an entertaining romance with some suspense and a tone of girlfriend drama. I like that an African American romance was part of the Reedsy selections. The distinctions in content enrich the romance genre. I look forward to reading more.