#openbook
Your characters have been placed in Witness Protection. What three truths about themselves do they want to keep?
We can never hide all of who we are.  Things will eventually come to the surface, even when the feds inject someone into a new life to safeguard them from immediate danger. The famous mobster Henry Hill is a prime example.
Hill entered the U.S. Marshals' Witness Protection Program after he became an informant and testified against his fellow mobsters.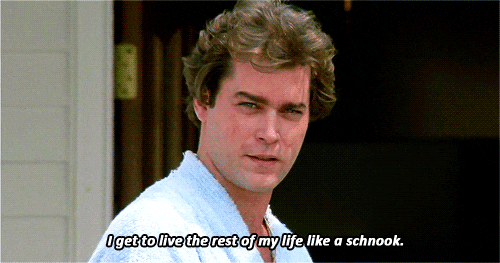 Think Tekashi 6ix9ine, who ratted out fellow Blood gang members. A book was written about Hill's life as well as the movie Goodfellas.
Anyway, Hill spent years in the Witness Protection Program, committing so many crimes that he and his wife were eventually kicked out. He just couldn't shake the lawbreaker deep inside. Although they are products of my creative author's mind, there are things about my Brothers in Law series characters that they will not let go of, even if they are placed in hypothetical witness protection.
Brothers in Law
First, there are characters in the series who will probably never need witness protection. Adam Kane has more than enough family money to protect him. He can just up and disappear better than if he had the government's help. He learned how to hide well during his sketchy days.
Quinn Ang is not rich in money but resources and connections. He is the one who makes people disappear. Check out his shenanigans in book two. He would probably not go into hiding. Nothing and no one intimidates him enough for him to trust the feds with his safety. Come at him, if you want.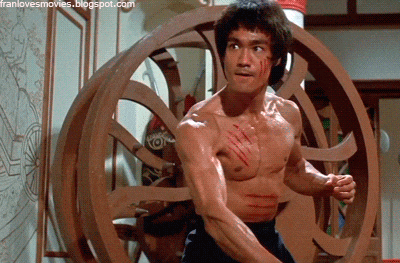 I can see Simon Young discovering some shady stuff at the law firm where he works, becoming a whistleblower, and needing to go into witness protection. He would have to pack up Regina and the kids, all of them taking on new identities. She would have to give up her blog, which would crush her.
Regina is a voice of the people. She kept her popular blog, "The Blackness of Kent" full of content while developing a relationship with Simon and dealing with haters, stalkers and a fussy two-year-old. Silence would be death for her, so she would need to create a platform, staying an unapologetic blogger under her new name. Simon would have to serve as an advocate at some capacity. It's in his blood.
Marcus Kent also needs to serve the community. Regina and his parents instilled in them a desire to give back. Marcus may have to give up the community center he built, but he would not stop finding equity and equality for those crushed by society. It is why he became a lawyer. As he said in book one:
It's the poor who struggle for justice. Now I'm helping them with that struggle.
Brandon Hulse works with the system to keep his friends out of trouble. He knows how things work and learned how to adapt to any situation early in his law career. If he became a federal witness, he would know how to use the system to stay safe. He will be able to hide everything about his identity, except his Muslimness. His faith is integral to him, and he will not give up engaging in its practices for anything. So, no shaving his beard or avoiding the local masjid. People at his new job would start to notice him praying in a quiet area and not eating during Ramadan. They will just have to get used to it.
Faisal Khan is adept at keeping parts of his life hidden from those in it. Federal witness protection would just be another tool in his box of ways to maintain safe distances between his confused emotions and those around him. Thus, Faisal's truth is that he yet to find himself. It is the only thing he would keep, not because he wants to but has to. He must continue his search for self-actualization or perish, hollowed.
Authors craft characters with depth by giving each personality layers. Some of the layers will change—good or bad—during their arcs. However, there are some layers integral to a character, unchangeable despite what happens in the plot. A witness protection story angle may require characters to change their narrative circumstances, but it won't dissolve everything. A quality character and talented author won't allow it.
---
---
You are invited to the Inlinkz link party!