#openbook
How did publishing your first book change your process of writing?
Control is something I have a difficult time relinquishing to anyone. I can delegate easily enough but must maintain the power to make the final decisions, especially when it comes to my writing.
Like many authors, I put a lot of myself in my books. I have been exhilarated while writing some scenes and depleted by others. More than time and talent, storytelling requires energy. After completing a fleshed-out plot, I am usually vested in it and the characters, making it hard to detach myself and place it into someone else's hands. I figured out pretty early into the novel-writing process that I did not want to let go.
One of the beautiful things about self-publishing is that I can share my book directly with readers. I saw how oppressive modern publishing can be, watching my friends who are authors go through hoops for the validation of a literary agent or publisher. Then I became an acquisitions editor, which solidified for me that I did not want a person, with a limited social scope like the rest of us, arbitrarily deciding if my work is "worthy." I get that publishers must decide on what work and author they choose to invest their resources. I'm not downing publishers, but I did want the opportunity to circumvent the submission process and, in the words of Elijah Muhammad, "do for self."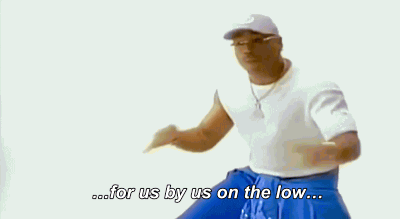 I am all about FUBU. So I became a self-published author, availing myself of the platforms out there that encourage dynamic authorship. It was stimulating,  empowering and exhausting. Indie authors must make pivotal and seemingly endless decisions about their publications. It all falls in their laps: editing, formatting, cover design, marketing and promotion. Even with essential support, the first book is a trial by fire, testing an author's mettle and commitment. Only the strong will survive to release the next book.
I had to learn to split my focus. My publisher self manifested, requiring as much time and energy as the storyteller in me. As I write, the decisions I have to make about a work churn in the back of my mind. Will readers expect a series? Which editor will be a good fit for this story? Who do I contact about the cover? What will be the best tags on KDP? How many mockups will the book need?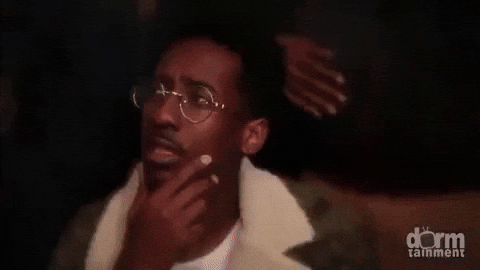 Consequently, my writing process took a dramatic shift since my first book. While the story is still the priority, I have more factors to consider. Ultimately, I have to think of my books as products, created and packaged under my author brand. I pushed down a lot of artistic idealism, allowing the "authorpreneur, " that amalgamation of creator and seller, to get a book ready and wow readers.
I also decided to find an indie publisher (I doubt I will ever be the traditional publisher type) for my Open to Love novella series. I wanted to compare and contrast the process and focus my energy on publishing the rest of the Brothers in Law series while getting more stories to readers.
I was less fatigued by the process when I published my second book, so it does get easier. Self-publishing enriched my writing process, giving me the chance to maintain authority and agency with my work.
Let's keep those keyboards clicking.
---
You are invited to the Inlinkz link party!