#OpenBook
From all the characters you've created, which is your favorite and why?
What kind of f—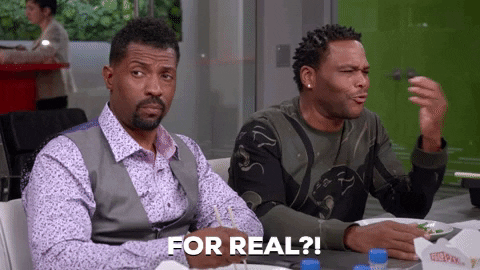 Okay, I smell a setup. My kids tried asking me something like this. It didn't work then either. Which one of my characters got you? Was it Raad?
It was Raad. He's so narcissistic. It's bad enough he wrecked my concentration until I got his characterization finished. Now, he's gotta try to force some sick confession out of me? Sit your butt down, Raad, and wait for me to release Building on Broken Dreams to show your…self to the world.
I said to sit down!
Maybe it was Zaida. She's been pushing for me to take a break from the Brothers in Law series so I can get to Gabriel and her story in the Noble Birth series. Too bad, gurl. I know you are all Okeye fierce and stuff, but a sistah has to stay focused.
I ain't scurred. Your book stays right where it is.
No, I know who it is. It was Quinn, right. Dude knows how to get people to spill their guts, even though he likes to keep things about himself close to the cuff.  What happened? He just appeared out of nowhere and gave you that look?
I see you, Quinn. Behave. Don't you have to get something out of your trunk anyway? Keep to handling your business. You have a lot to do the next few books.
I know it wasn't Marcus. He's way too confident to even care if I have a favorite character. Yeah, not him. Besides, he's busy with Toni.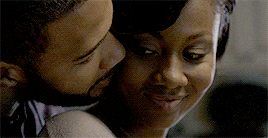 Their book Sweet Love-Bitter Fruit is the next to be released, so he has too much to do, and petty games aren't his thing. Right?
Don't tell me it's Brandon! He wouldn't frustrate me this way. He's more into getting his brothers in the series out of trouble instead of stirring up the drama. He's too cool for that.  You wouldn't do that to me, would you, Brandon?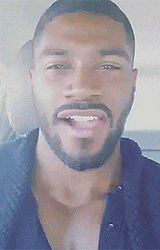 See, I knew it. Don't worry, baby. Your book with Hawwah is on its way.  By the way. Ramadan Mubarak. Tell Adam and Faisal too.
Look, no matter which character had the nerve to try to kick up some trouble, tell her or him that I'm not biting. I created, crafted and honed all of them. They are so dynamic that it's impossible to say which one is my favorite. I'm crushing on or infuriated by each one of them at different times in the writing process. Anyway, they live in my head. Imagine if I named one.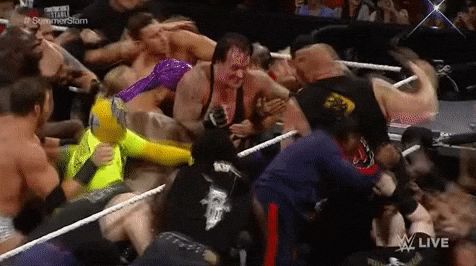 Yeah, it would be something like that. I'm not down with a having a mental free-for-all. I go through enough emotional stuff in a day. So, how about you guys let an author keep her sanity? I have a lot of writing to do.
---
---
You are invited to the Inlinkz link party!
---