#OpenBook
Have you ever made yourself cry (over what you did to a character) while writing a book?
I try to make my characters as realistic as possible—a difficult feat in romance. It's too easy to fall into romanticizing (pun intended) even the flaws of a character, especially the two main protagonists.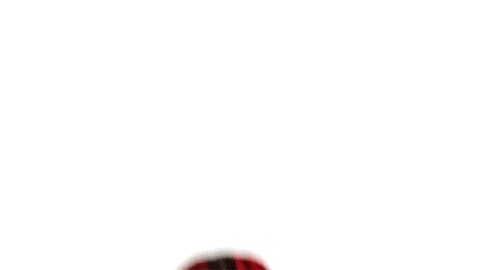 Romance fiction involves the process of drawing people into a fantasy of love and sex. Since the nature of fantasy involves the extraordinary, then love and sex in a romance novel is often, well, fantastic and done by just as incredible characters. Basically, nobody wants to f—- have sex with a depiction of someone who farts, poops or is in any other way really human in their fantasies, so characters can't have truly mundane flaws.
Where was I going with this? Oh, yeah. I like to write protagonists who make human mistakes, which often requires some tears. In My Way to You, I cried a few times while writing things that happened to Simon and Regina as well as what they said to each other. Yeah, they had the hots for one another, but when they weren't all over each other, they were being pretty real and petty AF.
They say some stuff that cuts into the other's heart. Since they are hearts I created, I end up hurt too.
Forget about the stuff that happens to them. I was shaking, crying and had to lay down after I wrote the scene in which Regina is hurt – read the book. The same thing when Simon is with her after – again, read the book.
In my soon-to-be-released novel, Sweet Love – Bitter Fruit, the screen kept blurring because I was crying so hard writing some soul-crushing scenes involving Marcus and Toni. Those two go through some real emotional struggles. To do that, writers must dig deep into their own emotions, which is draining in ways sword fights and dragon slaying aren't. I can hack up a character in a battle, but have them undergo emotional trauma, and I'm crying buckets.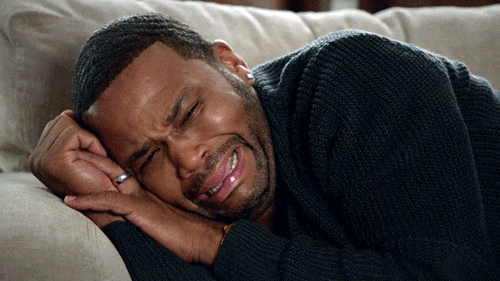 That's the price I pay for writing close third-person POV. My characters swirl around in my head and flick my heartstrings. It can't be helped and actually serves to make some gripping writing.
I do take some time off to recover after writing a particularly-traumatic scene. I grab some tea and do something that makes me laugh and realize—yeah, they're not real. It gets me ready for the next catastrophe and to forge ahead with the plot.
---
Don't miss the Sweet Love – Bitter Fruit cover reveal. Click here for information.
---
You are invited to the Inlinkz link party!
Feature Image by Vojtěch Kučera from Pixabay 
---