#OpenBook
If your childhood had a smell, what would it be?
One of the things most people remember about their childhoods is the scrumptious mixture of scents of a well-cooked meal at home. They revel in memories of swirls of seasonings in the warm air wrapping them in comfort.
Well, that would not be the smell of my childhood—not totally. For me, caustic fumes of abuse defiled such wonderful aromas, threatening to completely choke out my humanity.

*Alert – Filters Down*
I grew up with a mother who tried her best to love us despite her emotional trauma and addictions. She was a beautiful person inside and out who was unlucky enough to be born to a woman who was the essence of evil and run across some of the most exploitive egomaniacal men imaginable—including dear old dad.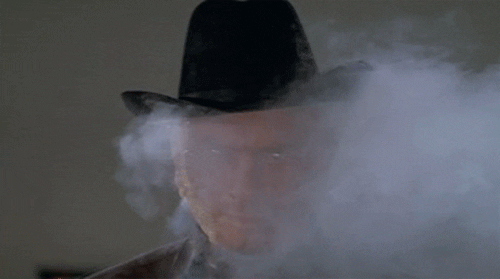 She tried to raise four kids as best she could, but her two daughters were often left vulnerable to male sexual aggression.
I was the victim of a line of sexual predators—pedophiles, ephebophiles as well as assaulters among my peers, two of whom were as young as 12. Yeah, twelve. It hurt and stunk to high heaven.
Like with everything else in my childhood, scents were complex mixtures of products of joy and pain:
Mom's sweet potato pie blended with the sickening smell of brandy and cigars coming from my friend's father as he pulled down my bra to fondle my breast—
fabric softener aroma drifting up from the pillow mixing with the body odor of a drunk man who climbed on top of me at a sleepover, and
spring flowers and grass with the bubble gum my twelve-year-old playmate popped, tugging at my panties and growling, "show me your p***y" while two others pinned me down in the garden.
It would be great to be able to reflect on childhood and express that overall it was pleasant—mine wasn't, which makes me very protective of my children as well as an immediate believer of victims.
I know what it is like to sniff and sip aromatic chicken soup while stifling my need to cry out from the burning pain between my achy legs.
Memories still breach my present when I smell flowers my little one picked for me.
I don't want anyone to have the life sentence of being a child sexual abuse survivor. So I try to learn, speak and write about the crucial need to protect children and avoid childhood scents being streaked with abuse stench.
---
---
Powered by Linky Tools
Click here to enter your link and view this Linky Tools list…