#OpenBook How do you recharge?
I've spent most of the past twenty years of my life running on fumes. I became a mom to my beautiful daughter in 1998—and never slept again!
Well, I slept, but not much because her brother was born the following year. AND the babies kept coming. By the time my oldest was five, I had my fourth baby and forgot what having a good night sleep or a relaxing day was.
If that wasn't enough, my dumb…self decides to go to college and finish a few degree programs—work—engage in community organizing, and have two more babies. Throw freelance writing and authorship (writing, publishing, promoting, etc.), and relaxing is truly an alien thing for me.
I've become so used to not resting or winding down, that I don't really have any methods to get my nerves settled. Even if I did, the teens and new adults in my home are pretty much hell-bent on making sure none of it is effective.
Since relaxing is evasive, so is any ability to recharge. I can get semi-charged to the point where I can function, but I never really get completely refreshed.
The best way for me to regroup and get be ready to go into the trenches as a wife, mother, teacher, writer, author—man, I'm tired—or another one of my social responsibilities is to get the heck away from all of it!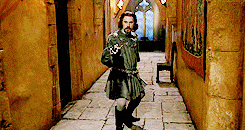 I love The Princess Bride.
Where was I?
Oh, yeah.  My packed house is ground zero for most of my life's stressors, so I head for the hills in the form of Zumba. I love Zumba. Love it! I get to release some stress and laugh with a bunch of fabulous women. An hour with them usually gets me ready to face the mess.
I also like to go out with my girlfriends. They are some fabulous women. We always have vibrant conversations and commiserate about how nuts our families make us. We either go out to eat or hit the nail salon for mani-pedis. We may also just find a place to sit and talk, and of course, shopping is always an option.
My phone is usually going off with kids and other people needing something, but that's why phones have a "do not disturb" feature.
It is important time away from the strain, which Papa Bear understands. He watches me go out of the door and tells me to have a good time. I usually come back a less frazzled and irritable and ready to get back to my thing. I'm still tired, but not as deflated.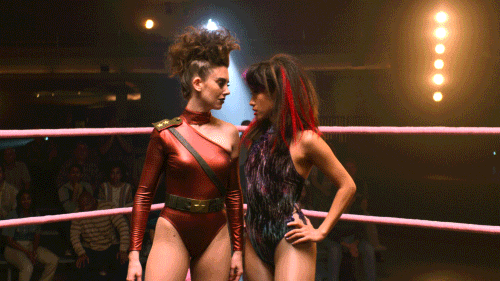 ---
Short Stories
---