Stress Eating: The Whys and Wherefores
Anger is the main emotion that makes me stress eat. I will be basically cool with life and eating decently—then BOOM!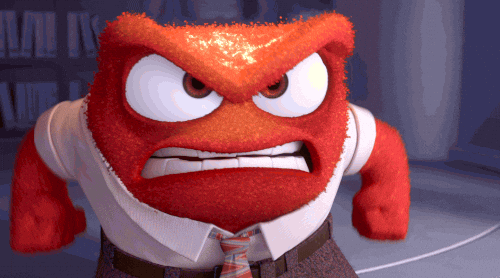 Papa Bear or one of his male cubs do some man shenanigans…the little ones act up…someone on social media tries it with me—and I am heading for the kitchen.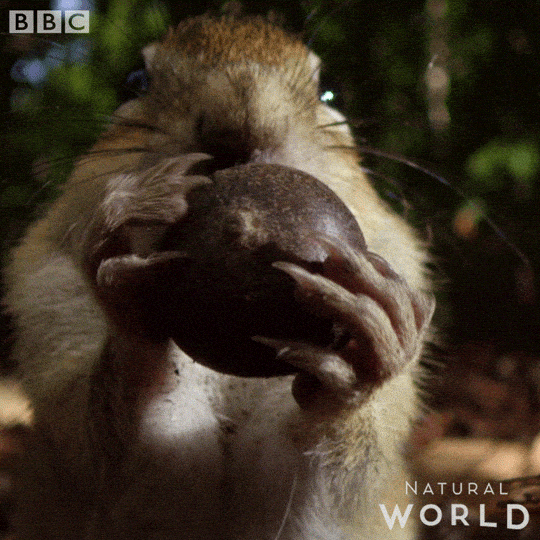 Anger increases my appetite like a forest fire, and I consume food like flames old tree logs.  I tend to rationalize the need for my greediness. I tell myself that I "deserve" a treat and it will help me relax.
I tend to look for something sweet first. I don't drink, smoke or do drugs. Sugar is my primary addiction.
When I am mad, I will scour the house looking for the stuff. If it's not around, I'll head out the front door to get some.
Cakes, cookies, candy—yeah, I'll take it all and then some. The sugar high then subsequent crash soothes my frazzled nerves and mellows me out.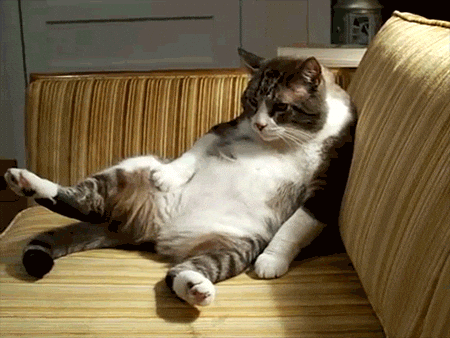 Self-medicating my anger comes at a price. Loads of sugar over the years has caused me not only to gain weight but to be pre-diabetic. I've seen how the disease ravaged the bodies of family and friends, so I know that I have to control my sugar addiction or it may cost me an arm and leg—literally.
Unfortunately for me (yeah, I'm throwing my own pity party) the brain is wired to consider sugar a reward. Hence, my whole "I deserve it" rationalization.
Quitting cold turkey is not an option—been there, done that. I only ended up making up for lost sugar time, which will only make me sicker.
I ultimately had to get real about my love for sweetness when I'm at my most sour and look for ways to sway my way to the sweet stuff. I do fail sometimes, but I have to make sure I have more successes because the alternative will drive me to an early grave.
---
---
Powered by Linky Tools
Click here to enter your link and view this Linky Tools list…