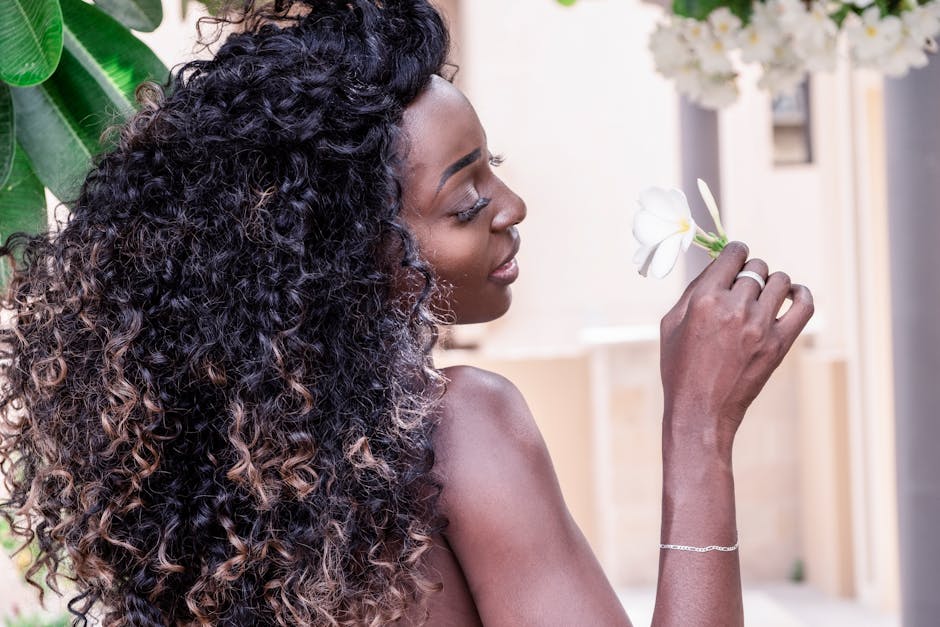 MFRW 52-Week Blog Challenge
Week 1: Writing – Doing it for fun, profit or other?
For many authors, it may seem like questions like the one above are asked so frequently that they have become trite and answering them tedious and tiresome.
Before releasing my first novel—in my other life—I interviewed authors and heard them complain. So, I  would try to avoid asking such questions. Now I realize my mistake.
As I started to promote my new novel, questions about why I write abounded. I resolved to give answers because while I knew my motivations, readers of the article or blog post did not. My responses may serve as an opportunity to connect with them outside of my work, which is important.
Initially, I cringed a little at the repetition. I mean how many ways can one person say the same thing?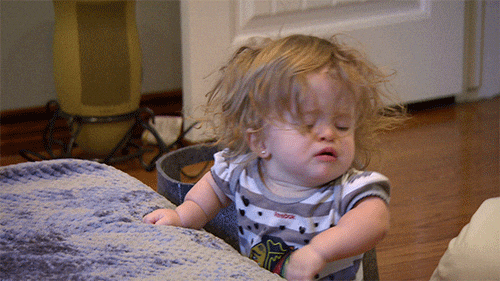 The more I answered, it became apparent that every time I had to explain my purpose for writing in general or for a specific work, I needed to refocus on an essential aspect of my process. Repeating my purposes reinforced them for me and helped me glean those instances when I strayed. I also had a chance to reassess and amend them to ensure my progress in my writer's journey.
Okay, enough wandering. Like many writers, I meld my motivations—messaging, profit and enjoyment, etc.—so closely that it's impossible to point out just one as a foundational purpose for writing. Additionally, the priority of one over the others can shift depending on what I'm writing.
I write a lot and in different spheres (academic, journal, op-ed, fiction, etc.). One constant in my writing is the desire to inject social commentary and address issues affecting people's lives.
It is no different when it comes to my romances. The idea that romance can serve to raise consciousness may seem strange, but there are authors who use it to highlight societal issues. I want to be one of those.
Romance novels can shed a lens on how people negotiate love as well as the potential for life's issues to jeopardize it.
For example, in the book My Way to You, main characters Simon and Regina have to deal with racism and bias individually and as a couple, all of which affect their love for each other.
In my soon-to-be-released book, Sweet Love-Bitter Fruit, Marcus and Toni's rock-solid marriage becomes shaky because of their struggles with infertility.
Basically, life happens to my characters and, they have to work to solidify their love, which is what most of us have to do. Romance doesn't happen in a bubble. It touches and is touched by the couple's environment.
Romance depicting "real life" doesn't kill the "buzz." It's my hope that it demonstrates how love is not passive or guaranteed and encourages readers to connect to those realities and want to work to strengthen their love lives.
---
Powered by Linky Tools
Click here to enter your link and view this Linky Tools list…
---
---