Review by Lyndell Williams
THE WOLF'S CONCUBINE
By Erin St. Charles
$3.99, pp 330, Kindle
Imagine, you're this hot wolf shifter detective taking care of business when you run dead smack into your fated mate. You know, the one person to whom you are intrinsically linked and hot and bothered about on sight.
On top of all of that, she's smokin'! You immediately want her, but the problem is that she's not feeling you at the same level. Well, she may be feeling something, but it's not the whole "sealed to each other forever" thing. What's a man-wolf to do?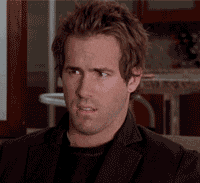 That's Phelan's dilemma in Erin St. Charles's paranormal romance The Wolf's Concubine. From the time he rescues the damsel in distress, Lola, the wolf-shifter-detective wants her—forever.
***SPOILERS AHEAD***  Now, Let's do this.
Lola can't help but notice Phelan's coc…attributes, but she is not the one for a man—rock hard pecks or none—to try and tie down, which is technically what Phelan does to keep her near him. Well, he's also trying to protect the onery concubine…Oh, did I forget to mention she's a professional concubine?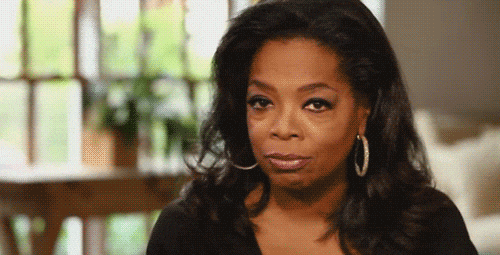 Yeah. Now, back to the review.
So, Phelan has a lot to do and some lofty goals to accomplish, but he's a canine confident that he can get the job done.
St. Charles spins a tale of a man trying his best to nail down a woman who just won't stay put. In Phelan's warped thinking, he's doing what's necessary to keep the person who is destined to be lucky enough to spend their life with him close. To him, all Lola needs is a little proximity and seduction until she comes to her senses. After all, it's hard to miss how she reacts to him.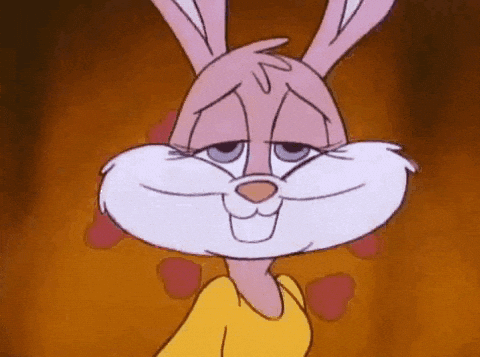 You can't fight hormones, at least he can't.
Lola is just biding her time until she can get away from the nutty wolf, his wacky friends and the quirky residents of Perdition. Well, that is until her hormones start jibing with his despite her best efforts to keep them in check. At a certain point, one wonders exactly from what she's running—her past, self or burgeoning feelings for Phelan.
It was deliciously-infuriating watching this couple go back and forth while danger lurked in quite a few corners. A little more is revealed about the conspiracies endangering the couple and other characters in the Gods and Concubines series and the ending will have some readers wanting to crack into the next book.
I enjoyed the banter between Lola and Phelan. It made me forget that she was actually his prisoner, but I love me a forced relationship troupe in all its forms. The Wolf's Concubine was quite an interesting rendition.
The love scenes were intense and steamy. I could've done without the wet dream sequences, but I know a lot of readers like that, and the author did write them well. Overall, I give the sensual elements—both awake and nocturnal—four out of five steamy lips.
St. Charles gives readers a mixture of passion and danger with just a sprinkle of comic relief. I think her loyal readers will not be disappointed and new ones will find it a nice read.
Follow Erin St. Charles
---